Contact Us
Thank you for visiting Just Mortgages if you would like to contact us please see below;
Head office address:
Just Mortgages
Colwyn House
Sheepen Place
Colchester
Essex
CO3 3LD
Contact number: 0345 2185211
Email: info@justmortgages.co.uk
Complaints
If you are unhappy with any aspect of the service you have received please email: complaints@justmortgages.co.uk.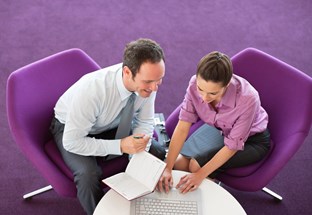 Our experienced Just Mortgages Advisers are based across the UK. Book an appointment to discuss your options.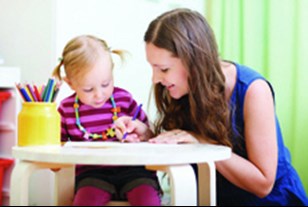 Here at Just Mortgages, our advisers are still on hand to offer mortgage advice and services to you during this difficult time.