9:00 - 17:00 Monday - Sunday


Suite 1 , Roebuck House, Roebuck Road,
Hainault Business Park, Ilford, Essex,
IG6 3UG
Get Directions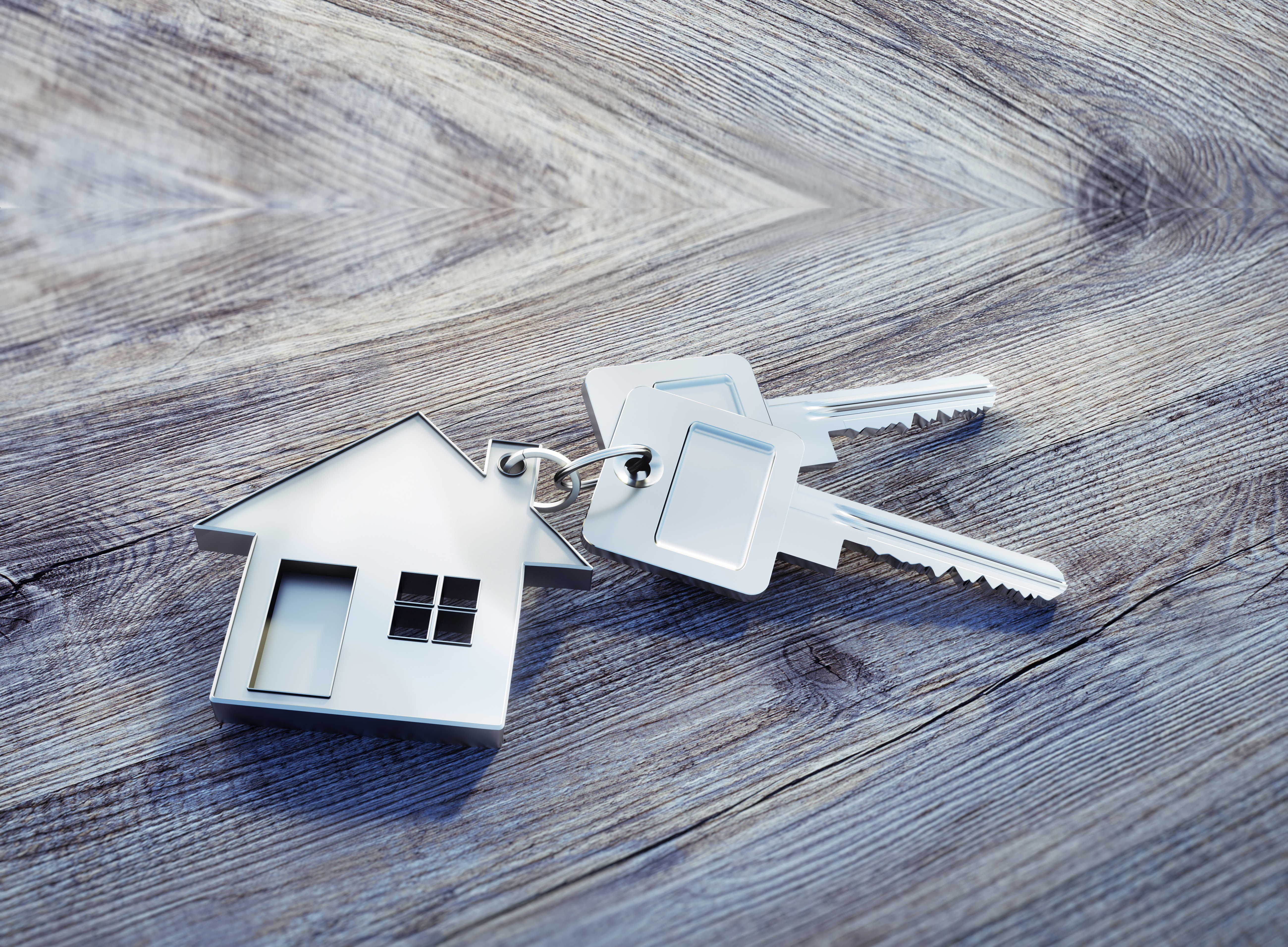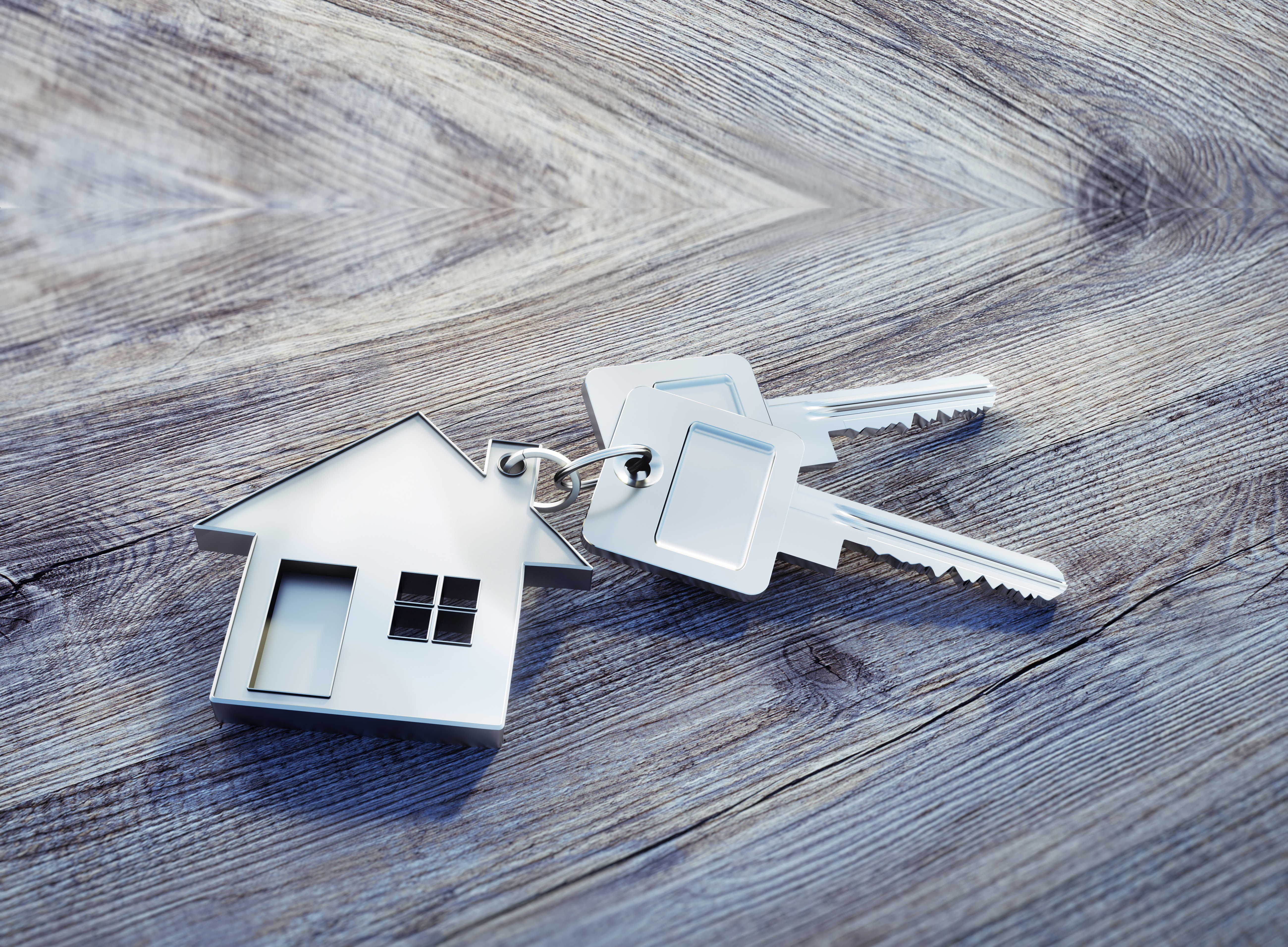 Meet Just Mortgages Hainault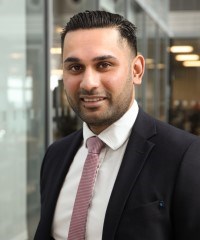 Shirin Patel (BSc, CeMAP)
Hi I'm Shirin, a Mortgage and Protection Adviser leading the team at Just Mortgages Hainault
I have over 10 years of experience in the mortgage industry ranging from being a Senior Mortgage Advisor to a Business Development Manager in a corporate environment and as a result have a fantastic knowledge of lenders criteria and understanding of complex income structures.
I specialises in residential, buy to let and commercial mortgages. I am particularly well known for his expertise in obtaining development finance for developers and helping facilitate help to buy mortgages for first time buyers
I am multi-lingual speaking fluently in English, Gujrati and Hindi allowing me to help as many customers as possible.
In my spare time, I enjoy spending time with my wife and children. My daughter has an active interest in anything to do with animals so many visits to the farm and zoo's. My son at the young age of 1 is showing great interest in kicking around a football so hoping this translates into his early retirement! With my remaining free time, I enjoy keeping appraised of world affairs, travelling and keeping active.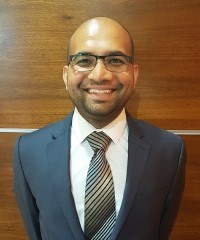 Varun Deo (BA (Hons), CMgr MCMI, CeMap) (known as Deo)
Hi I'm Deo, a Mortgage and Protection Adviser for over 7 Years. The majority of my career has been spent in Central London giving me experience in advising professionals that are self-employed, fixed term contractors, as well as high net worth individuals with complex income structures. My experience working in banks, including my role in underwriting, gives me a strong viewpoint on how to package an application. I get the most job satisfaction from getting a challenging application accepted.
I specialises in self-employed cases whether that be a sole trader, limited company director, contractors, or CIS workers.
I'm an active person who plays football and badminton on a weekly basis. To keep my mind active, I have been learning British Sign Language at level 3.  I am also is a QPR season ticket holder and after they inevitably lose, you can find me in a local pub! I am a travel enthusiast and enjoy sharing stories and experiences from my travels.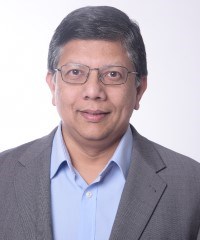 Amar Deo (BA (hons), CeMAP)
Hi I'm Amar, the newest addition to the team. I have worked primarily in training and business development roles before moving to become a Mortgage and Protection Adviser 7 years ago.
I specialises in helping foreign nationals looking to obtain mortgages as well as helping clients with adverse credit issues such as CCJ's and defaults. I gets great satisfaction in helping someone take that first step on the property ladder either as a straightforward purchase or helping through affordable housing schemes including Shared Ownership, Shared Equity, New Build Help to Buy as well as Guarantor Mortgages.
I am multi-lingual speaking fluently in English, Hindi, Marathi and Methli allowing me to help as many customers as possible.
I believe "the early bird catches the worm" so you will often find me in the gym before most of us have got out of bed. My evenings and weekends are often spent either watching cricket or travelling with his wife of 35 years. I am also a food enthusiast and like to explore different authentic cuisines.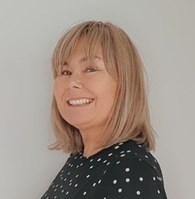 Sally Elliot CeMap
Hi, I'm Sally. I am a Mortgage and Protection Adviser with over 30 year's experience working within Central London and locally.  Specialising in the residential and Buy to Let Market, and helping clients with a variety of different needs and circumstances. I have helped many First Time Buyers over the years and I find it so rewarding guiding them through their home buying process as I understand it can be a daunting experience and I am always on hand to give reassurance and support.
I also find helping customers with their protection needs fulfilling as I have experienced this myself and it is very important to me that my clients and their homes are fully protected against any unforeseen circumstances.
In my spare time I love walking in the local parks and forest but also for Charity.  I regularly take part in the annual 'London MoonWalk' and the Macmillan Cancer 'Mighty Hikes' across some of the most beautiful parts of the UK. I enjoy travelling but in particular visiting Italy and sampling the Italian Cuisine. I have attended Italian cookery classes and my 'delizioso' Tiramisu is a favourite amongst friends.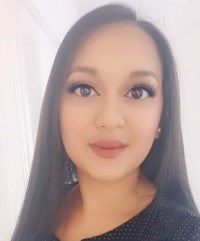 Ayesha Choudhury
Hi I'm Ayesha, a Mortgage and Protection Administrator. I have been working in the Finance industry for over 10 years working for some well-known companies like Barclays, CIPFA, Bank J Safra. 
I enjoy working as part of the team, overseeing all pipeline cases from submission to completion, dealing with all help to buy documentation for customers and ensuring that the customers receive a great service from start to finish. 
I am multi-lingual speaking fluently in English and Bengali allowing her to help as many customers as possible.
I am an equestrian and have owned my own Egyptian Stallion since I was 7 years old. I am a super fan of the gym - it is my 'happy place'. I have a little boy who I spend a lot of my spare time with, watching him play football and joining in with his obsessions with sharks, and of course this means he LOVES baby shark! I hope you are singing it?
About our services
We aim to provide the ultimate mortgage services experience by delivering the highest standards. As your Mortgage and Protection Advisers we will assist you throughout the home buying, moving or remortgage process to ensure you receive the right guidance and advice.
Our commitment to you;
- We are mortgage professionals and protection specialists.
- We provide a level of service that cannot be obtained directly from the lender or comparison site.
- We offer mortgage advice from a comprehensive panel of lenders and have access to some exclusive and semi exclusive mortgage deals.
- We liaise with the lender, estate agent and solicitor to ensure deadlines are met.
- We will help you buy your home...and keep it. 
Our mortgage services include:
First Time Buyers
Home Mover
Remortgage
Buy to Let
New Build Mortgages