09:00 - 20:00 Monday - Friday
09:00 - 14:00 Saturday
Covering Wrexham, Llangollen, Corwen, Bala, Chirk, Ellesmere, Oswestry, Newtown, Cheshire, Flintshire, Rhyl and Llandudno
Get Directions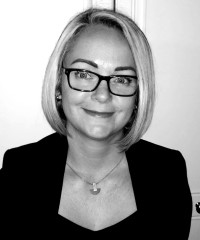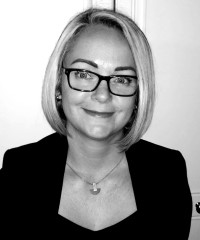 Meet Donna O Brien
Hi, I'm Donna. I have been a Mortgage and Protection Consultant for over 10 years and have 18 years' experience in the Financial Services Industry. I have worked for major banks, building societies, lenders and with leading estate agents gaining knowledge and experience along the way. My passion has always been within Mortgages as I love being able to help my clients purchase their dream homes, help with the finance to extend their homes and making sure they and their families are fully protected.
Most days, first thing before work I will be out walking with my two dogs Benji and Misty. I like getting out in all weathers, we enjoy most local walks especially Erddig National Park and The Hafod. I feel very fortunate to live in such a nice area as there are loads of local places to explore. I am married, our children are growing up fast so most of the time it's Pete, the dogs and me. Apart from getting out with the dogs, we love our yearly holidays and have travelled to some lovely places. My favourite city is Rome and I have been lucky enough to go 3 times. The last was with Pete for my 40th and it was just as amazing as the times before. I love the culture, the art and hope in the near future to visit Florence to see more of Michael Angelo's masterpieces.
About my services
I aim to provide the ultimate mortgage services experience by delivering the highest standards. As your Mortgage and Protection Adviser I will assist you throughout the home buying, moving or remortgage process to ensure you receive the right guidance and advice.
My commitment to you;
- I am a mortgage professional and protection specialist.
- I provide a level of service that cannot be obtained directly from the lender or comparison site.
- I offer mortgage advice from a comprehensive panel of lenders and have access to some exclusive and semi exclusive mortgage deals.
- I liaise with the lender, estate agent and solicitor to ensure deadlines are met.
- I will help you buy your home...and keep it. 
My mortgage services include:
First Time Buyers
Home Mover
Remortgage
Buy to Let
New Build Mortgages